Become an Ombudsman Manager
Lead a team of skilled problem-solvers
Ombudsman Managers are vital to our service. They have a dual role, they make sure everyone in a customer-facing team has the skills and abilities to investigate and respond to the complaints we receive. And they make the legally binding decisions on some of our most challenging and sensitive cases. They also help develop our casework policies and approaches, sharing insight that helps us achieve fairer results for all.
You'll have a small team of Investigators (typically around 10) reporting to you. This team will be sorting out problems promptly and straightforwardly, working towards individual and team targets – and they need your support and experience to do this. Your own sound judgement will mean you are fair, reasonable and impartial – and able to develop these qualities in those you work alongside. Our Ombudsman help resolve the complaints we receive, whether by mentoring and advising their team or by making final decisions that are legally binding once accepted.
Combining your operational, decision-making and people management skills, you'll be there to keep your team motivated and proud to deliver a professional service. With your help, they'll meet expected performance standards and leave no customers waiting. You'll also need to be capable of explaining your thinking in a straightforward way – and accountable for the services your team provides.
You'll be part of a management team developing strategies for success, sharing your insight with colleagues to help inform our regular external engagement. You'll be accountable to an Ombudsman Leader for delivering your team's commitments.
If this sounds like you, then read on to find out more about our work, what we offer, and how to apply.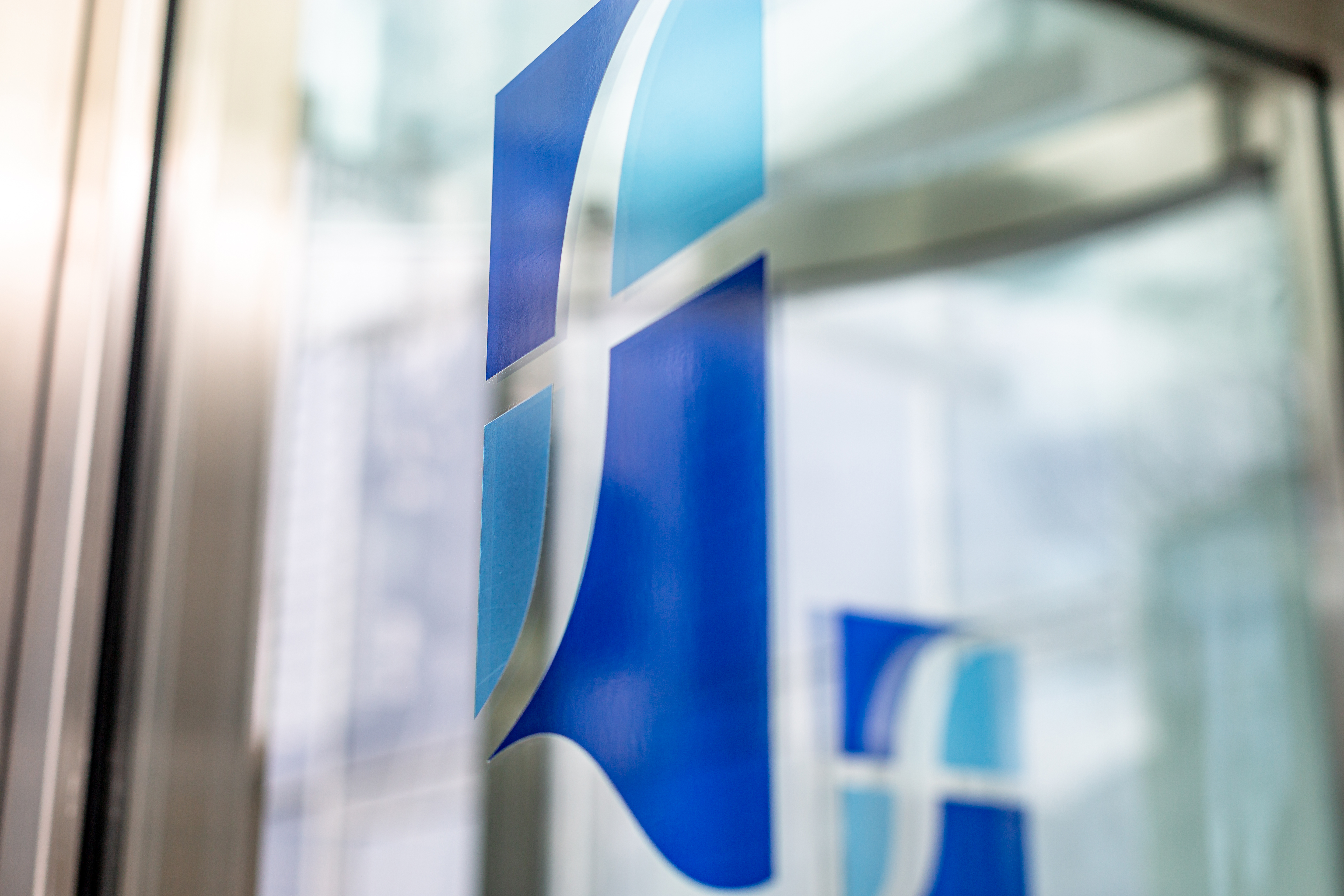 What we do
We've been sorting out complaints between financial businesses and their customers since we were set up by Parliament in 2001. Our service is free for consumers, and every year well over a million people contact us, asking for our help to sort things out. We're fair, impartial and have legal powers to make decisions. But we're free to consumers and we're fairly informal, so most of what we do is over the phone or by email, rather than lengthy letters or meetings.
People who work for us as Ombudsmen come from diverse backgrounds, but they tend to have:
managed or led a team in a customer-focused or advisory environment
managed a team that works flexibly or remotely
worked in a collaborative environment, supporting ongoing learning and development, and encouraging teamwork
proactive and demonstrable problem-solving skills
planned and prioritised in a changing, busy environment
set objectives, and helped others perform and improve
gained judgement skills and the ability to make evidence-based, accountable decisions
used data and information to improve quality of service and performance
Specific abilities or personal qualities you'll need:
a communication style that's adaptable to a diverse range of customers
the ability to listen and ask questions that get to the heart of the problem
empathy – to stay mindful of what it feels like for all involved in a case
the desire to achieve results as a team, yet stay flexible and understanding
the ability to build strong working relationships, both internally and with a range of external stakeholders
persuasiveness and influence at stakeholder and senior level
a mentality that's open, decisive and objective
What we offer
We offer comprehensive training, career development and flexible benefits to suit your lifestyle:
Choose from our package of benefits to create a bespoke set that works best for you.

You'll feel supported by our policies and work practices that are designed to help maximise your work-life balance. Our range of benefits include private medical insurance, virtual GP service and loans for technology or cycling.

Everyone who joins the Financial Ombudsman is well-supported from the outset. Ombudsman Managers receive a comprehensive introduction to the service and the role when they first join us. Through a combination of mentoring, coaching and training you'll learn more about our approach to case-handling and financial products and services.

Our commitment to your personal and professional development continues throughout your career with us.

We have modern, open-plan offices, near good transport links, in London and Coventry. You may be able to work flexible hours, part-time or from home. You'll work in a small team, sharing your knowledge and experience as you go, supported by an Ombudsman Manager.

Our people tell us that the culture and our people are some of the best bits about working here.