What's an Investigator?
Investigators are the level-headed, confident people who sort out a wide range of financial services problems for our customers. They are often the first person a consumer will speak to when they contact us. They listen and evaluate what they're hearing, processing and prioritising information accordingly. They're curious and ask the right questions. Most of all, they move things forward by having open and honest conversations, no matter how difficult those conversations might be.
Investigators are responsible, accountable, thoughtful and balanced, knowing that their work and decisions make a difference, having a big impact on many customers' lives.
Join our team of skilled problem-solvers
People contact us because they have a complaint about a financial business, and they're unhappy with the business's response. So you'll draw on your analytical skills, your training and the expertise and knowledge of those around you to understand what's happened to cause the complaint and what needs to happen next to put it right.
You'll need to be able to build trust, manage expectations and explain your thinking. You'll do this both in writing and over the phone. You'll actively manage your own caseload to reach set objectives.

If this sounds like you, then read on to find out more about our work, what we offer, and how to apply.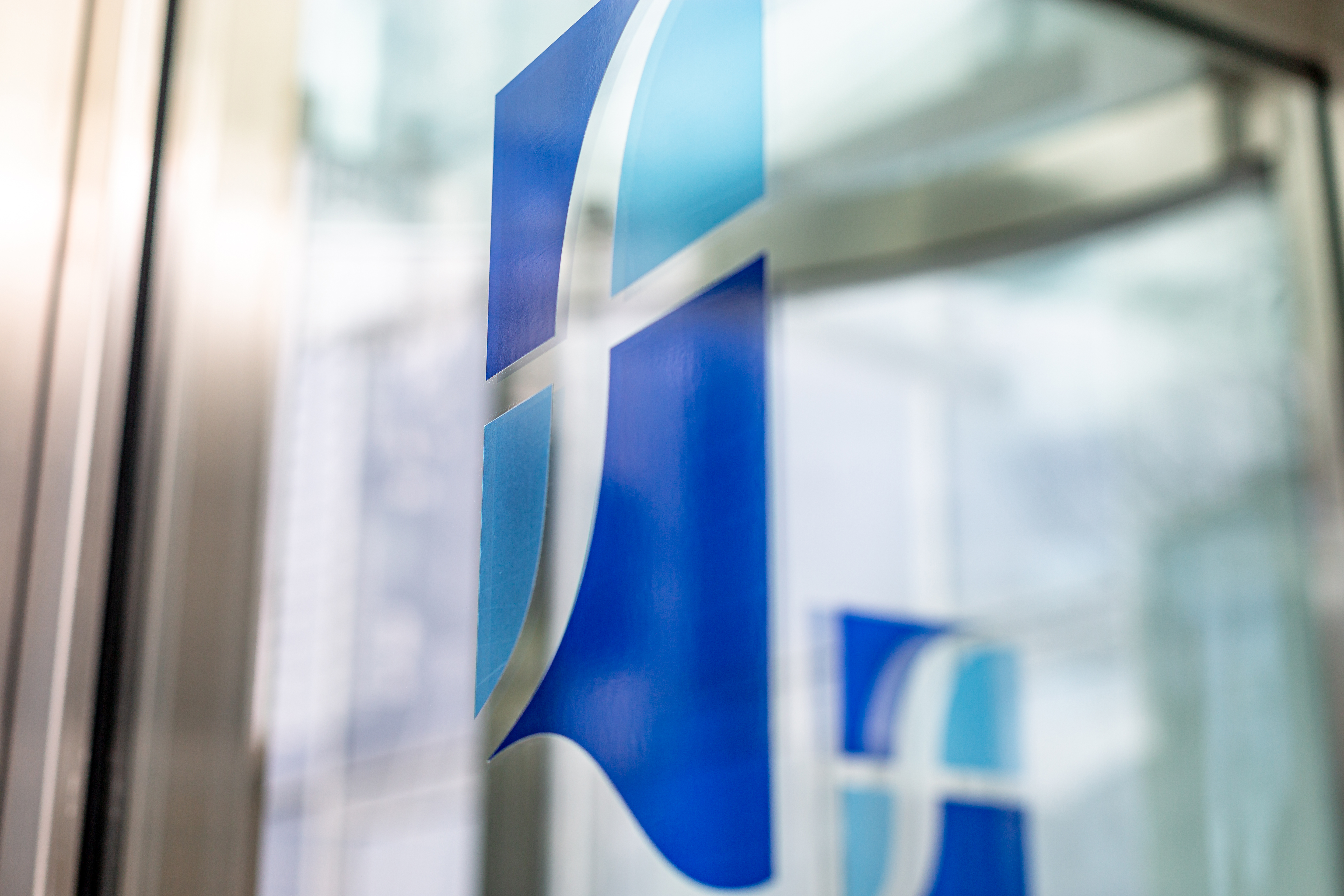 What we do
We've been sorting out complaints between financial businesses and their customers since we were set up by Parliament in 2001. Our service is free for consumers, and every year well over 1 million people contact us, asking for our help to sort things out. We're fair, impartial and have legal powers to make decisions, but we're free to consumers and we're quite informal - so most of what we do is over the phone or by email, rather than lengthy letters or meetings.
People who work for us as Investigators come from diverse backgrounds, but they tend to be:
pragmatic problem-solvers who achieve sound and reasonable resolutions
curious, responsive, methodical and diligent people
highly-resilient, strong individuals who view things logically and with perspective
fluent and clear communicators, able to ask questions that get to the heart of the problem
good listeners who can demonstrate empathy
able to put people first, being mindful of what it feels like for all involved in a case
able to work to targets and deadlines, with the appetite to achieve results for yourself and your team
In previous roles, they have:
been customer-facing, either on the telephone or in person – or both
prioritised their work and applied methodology and consistent processes
been proactive and demonstrated problem-solving skills
planned and prioritised in a changing, busy environment
gained judgement skills and the ability to make evidence-based, accountable, decisions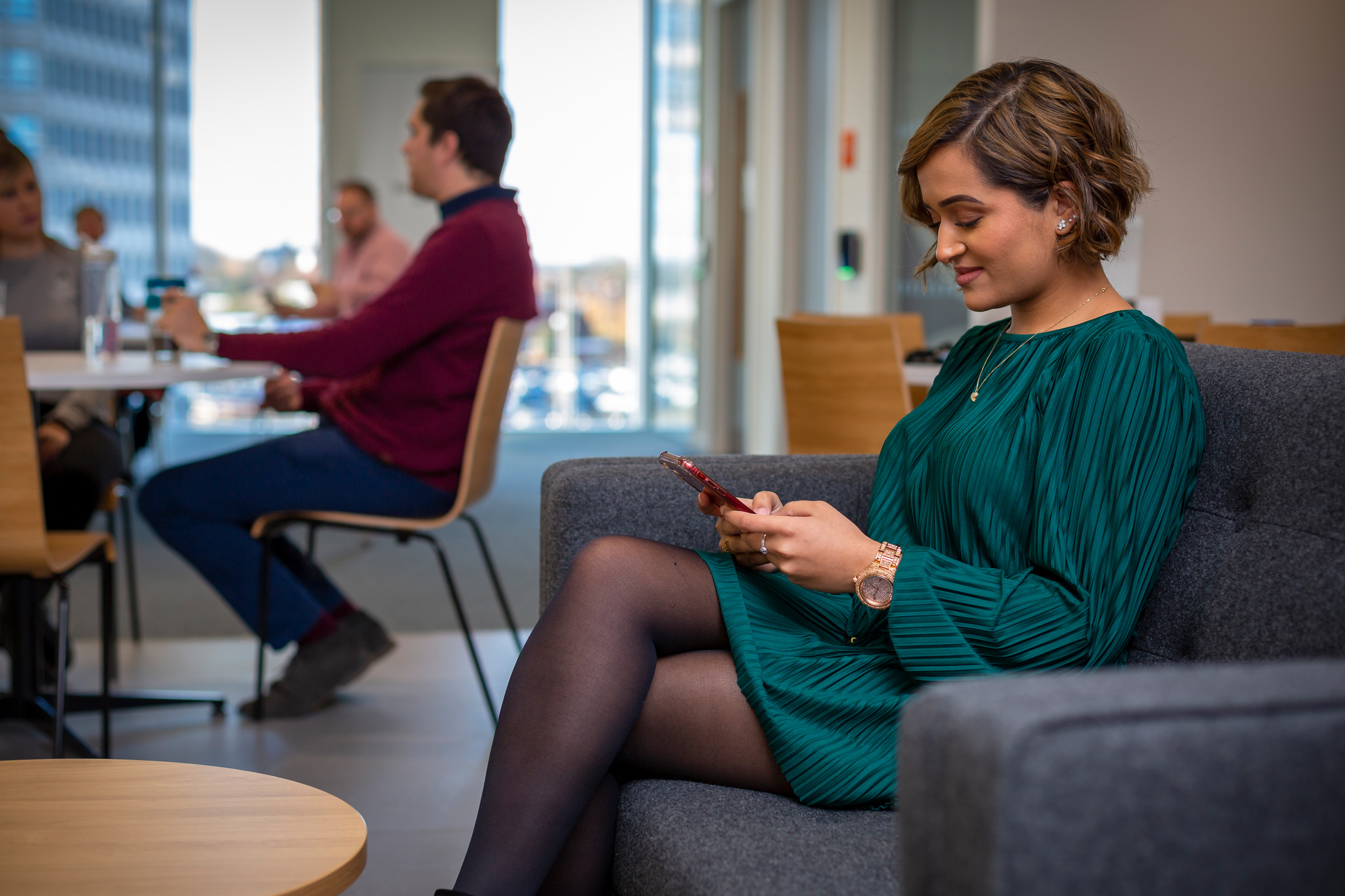 How to apply
To get started and apply for one of our Investigator roles, in either London or Coventry, you'll need to complete our online application process.
Find out more about the overall application process and what to expect if you're asked for an interview.
If you have a recruitment related enquiry, you can contact our HR team direct on 0203 069 6950.
What we offer you
Build and develop your skills through our first-class training academy
Before you officially become an Investigator, there's a six-month training programme, which we call the academy. This will build on your experience, develop your existing skills, and give you new ones – so that by the end you'll have everything you need to make the move into one of our Investigation Teams and to manage your own caseload, whatever your background.
Benefits and balance

Choose from our package of benefits to create a bespoke set that works best for you.

You'll feel supported by our policies and work practices that are designed to help you maximise your work-life balance. Our range of benefits include private medical insurance, virtual GP service, loans for technology or cycling.

Training and development

Everyone who joins the Financial Ombudsman is well-supported from the outset, and over your first six months you'll learn all you need to know before you begin working on real-life cases and managing your own caseload.

Our commitment to your development continues throughout your career with us.

Professional and supportive

We have modern, open-plan offices, near good transport links, in London and Coventry. After completing your training, you may be able to work flexible hours, part-time or from home. You'll work in a small team, sharing your knowledge and experience as you go, supported by an Ombudsman Manager.

Our people tell us that the culture and our people are some of the best bits about working here.