The Financial Ombudsman Service settles individual disputes between consumers and businesses that provide financial services. We resolve disputes fairly and impartially, and have the power to put things right.
If you have a complaint:
I want to make a complaint
I want to understand how the process works
If you are a business dealing with complaints:
I want to know how you handle cases
I need support with a consumer's enquiry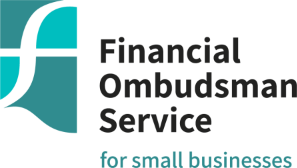 Are you a small business?
From 1 April 2019, if you're a small business (SME) and want to make a complaint to us, head to our dedicated small business website for more information about how we can help.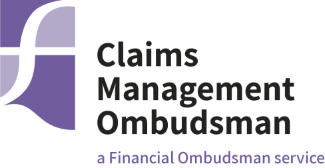 Need help with a claims management dispute?
From 1 April 2019, we can also help with complaints about claims management companies (CMCs). If you have a complaint, or you're a CMC dealing with a complaint, head to the Claims Management Ombudsman website for more information.
Who we've helped
Pipe wasn't 'damaged' according to insurer – but we decided otherwise
Insurance
When Linda was having trouble with her washing machine, she found that the cause was a blockage in an underground pipe. But her insurers turned down her claim, so she asked us to investigate if their decision was fair. .
Who we've helped
Accidental paint damage claim deemed 'foreseeable' by insurer
Insurance
Hazel was doing some decorating when she managed to spill paint on her carpet. When she tried to claim for accidental damage, her insurer said that the damage was foreseeable so turned down her claim. .
Who we've helped
Flat packed conservatory damaged in storm
Insurance
Buildings Insurance
When a storm damaged David and Sue's garage, this also damaged an unassembled conservatory. But their insurer said that this was a building and wasn't covered in their policy.
Latest news
21 August 2019
Today we've published data showing the number of complaints we received between April and June 2019. 
17 July 2019
We are aware that Instant Cash Loans ("ICL") is proposing a scheme of arrangement with its creditors (which includes customers and former customers of The Money Shop, Payday Express, Payday UK and Ladder Loans) before it looks to close down the company.
11 July 2019
We've published our annual report and accounts 2019/2019 today.