The Financial Ombudsman Service is a free and easy-to-use service that settles complaints between consumers and businesses that provide financial services. We resolve disputes fairly and impartially, and have the power to put things right.
If you have a complaint
What can you look at?
How does the process work?
If you are a business dealing with complaints:
I want to know how you handle cases
I need support with a consumer's enquiry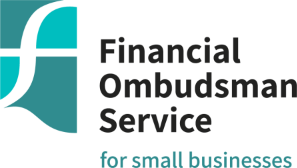 Are you a small business?
If you're a small business (SME) and want to make a complaint to us, head to our dedicated small business website for more information about how we can help.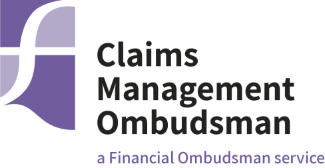 Need help with a claims management dispute?
We can also help with complaints about claims management companies (CMCs). If you have a complaint, or you're a CMC dealing with a complaint, head to the Claims Management Ombudsman website for more information.
Who we've helped
Carolyn's PPI complaint
PPI
Carolyn contacted us after making a complaint about PPI. She wasn't sure that the business had made the right decision, so decided to get in touch with us.
Latest news
8 September 2021
Advancis Limited (known by its trading name, Buddy Loans) went into administration on 8 September 2021.
4 August 2021
Information for customers on Provident Personal Credit Limited's scheme of arrangement and complaints to the ombudsman service.
23 July 2021
Information about the Financial Ombudsman Service's Board commissioned independent review.