The Financial Ombudsman Service settles individual disputes between consumers and businesses that provide financial services. We resolve disputes fairly and impartially, and have the power to put things right.
If you have a complaint
How the process works
PPI: after you complain
If you are a business dealing with complaints:
I want to know how you handle cases
I need support with a consumer's enquiry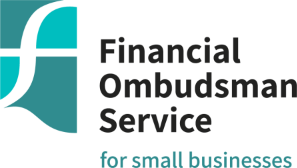 Are you a small business?
From 1 April 2019, if you're a small business (SME) and want to make a complaint to us, head to our dedicated small business website for more information about how we can help.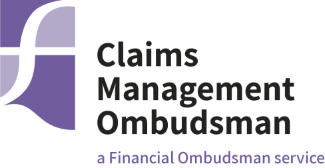 Need help with a claims management dispute?
From 1 April 2019, we can also help with complaints about claims management companies (CMCs). If you have a complaint, or you're a CMC dealing with a complaint, head to the Claims Management Ombudsman website for more information.
Who we've helped
Clarence's complaint about payments for a service he didn't receive
Consumer Credit
Clarence got in touch with us after he'd been trying to resolve a payment issue he'd been having for a service he'd bought but was no longer receiving. After a year of trying to sort it out himself, he came to us for help.
Who we've helped
Carolyn's PPI complaint
PPI
Carolyn contacted us after making a complaint about PPI. She wasn't sure that the business had made the right decision, so decided to get in touch with us.
Who we've helped
Shazir's complaint about an extension to a finance agreement
Consumer Credit
Shazir got in touch with us when a problem arose with the company that provided the finance for his kitchen redesign.
Latest news
12 February 2020
Today we've published data showing the number of complaints we received between October and December 2019.
30 January 2020
The Financial Ombudsman Service has been named one of the most inclusive employers in Britain by lesbian, gay, bi and trans equality charity Stonewall in its Top 100 Employers list for 2020.
16 December 2019
Today we've published a public consultation on our proposed plans and budget for 2020/2021 and our future strategy, looking ahead to 2025 and beyond.