Latest news from the Financial Ombudsman Service and contact details for our press office.
Media enquiries
Consumers and businesses can find additional ways to contact us.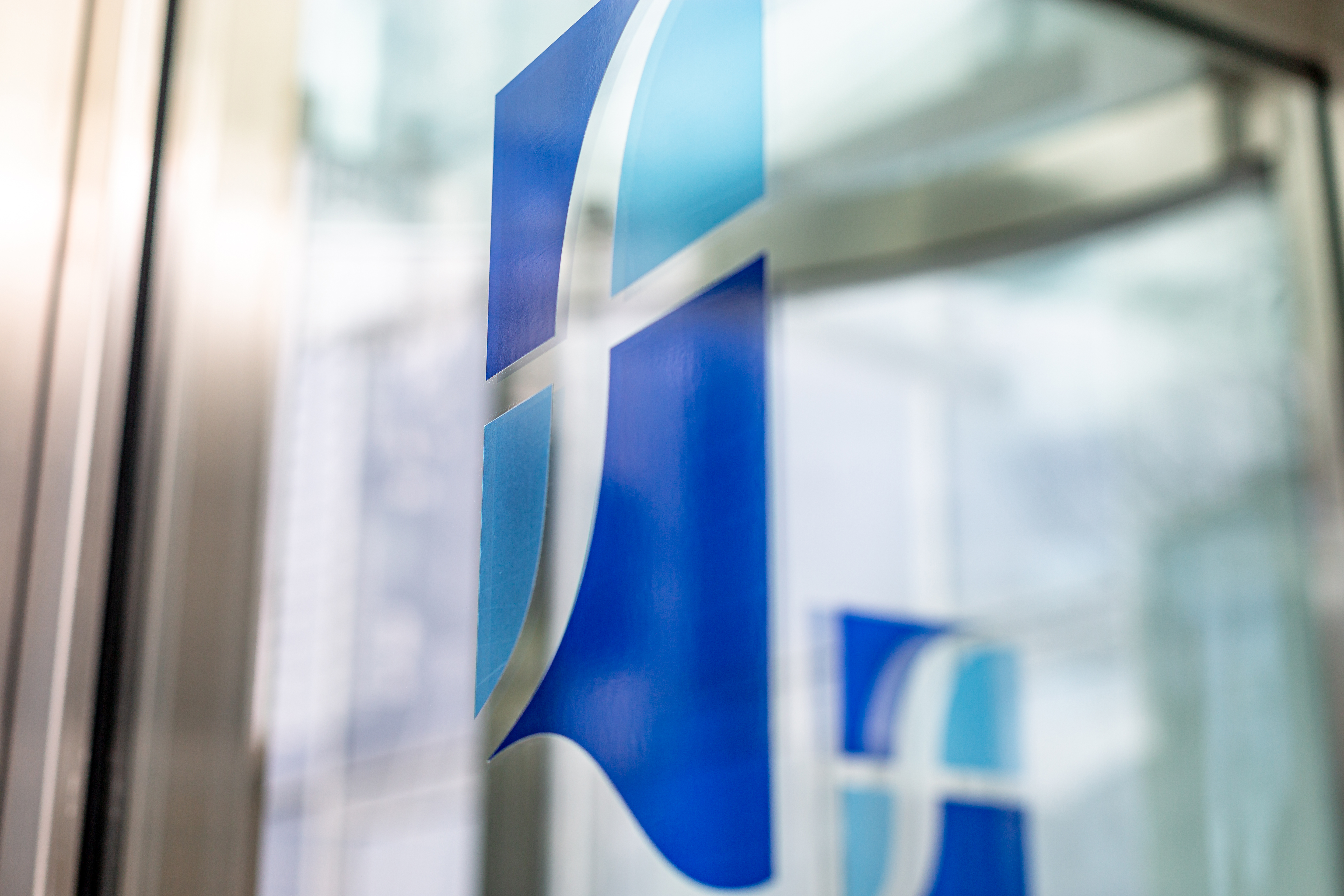 Financial Ombudsman Service in the news
Bank accounts – 31 August 2021
Our service has helped customers who have had their bank accounts frozen. Read the full story in the Daily Express.
Pensions and investment accounts – 13 July 2021
Complaints about the administration of pension and investment accounts increased at the beginning of 2021. Read the full story in The Daily Mail.
Closed bank accounts – 11 July 2021
The Financial Ombudsman Service can look at complaints about bank accounts that have been frozen or closed. Read the full story in The Times.