Latest news from the Financial Ombudsman Service and contact details for our press office.
Media enquiries
Office hours (8.30am-5.30pm, Mon-Fri): 0207 964 1234
Urgent out-of-hours service for journalists: 07901 118 018
Email:

[email protected]
Consumers and businesses can find additional ways to contact us.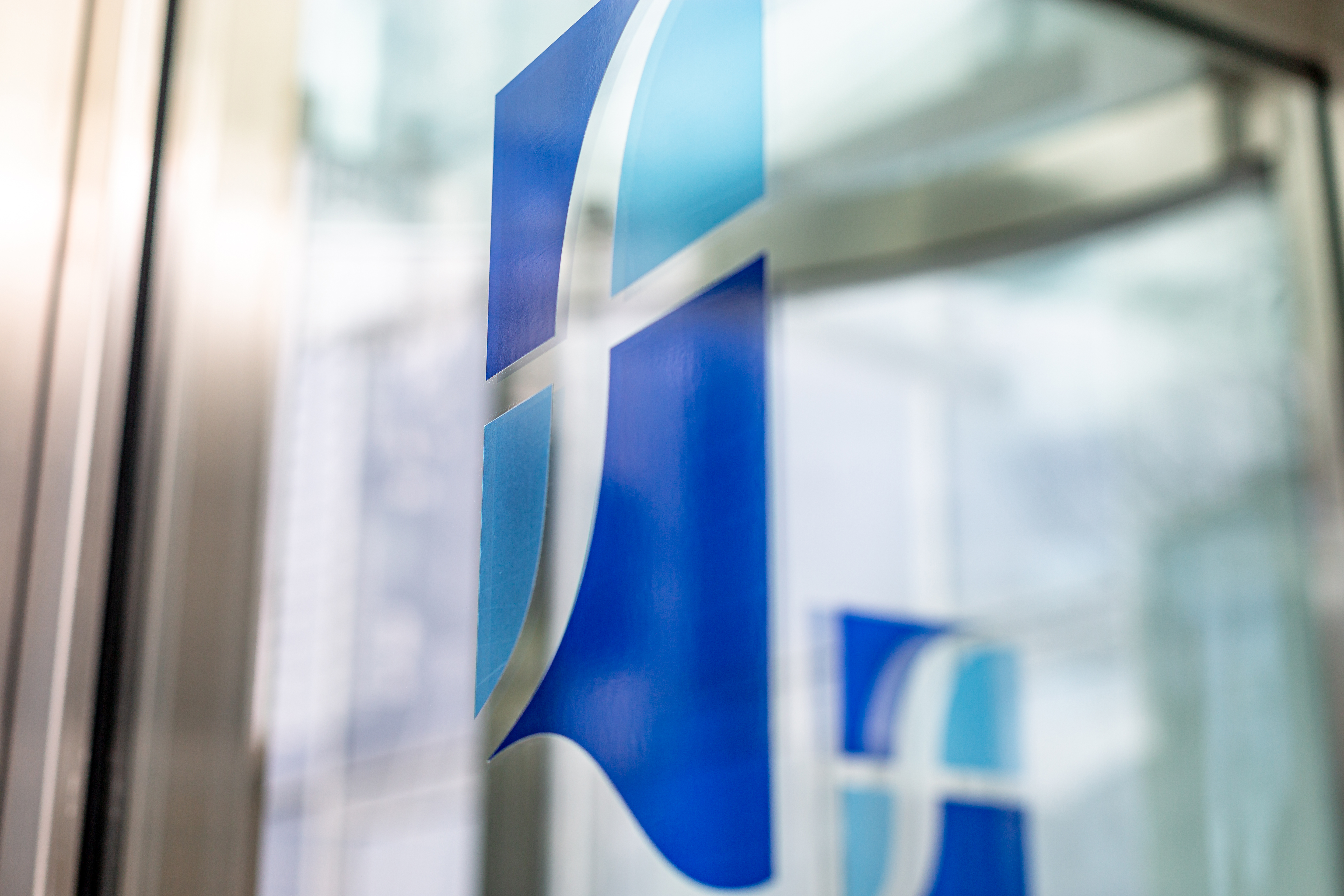 Financial Ombudsman Service in the news
Wedding cancellations – 28 September 2020
Chief ombudsman Caroline Wayman spoke about wedding cancellations and insurance complaints that have come to our service. Watch the full story on ITV News.
Interview with Caroline Wayman – 15 September 2020
The work of the service on lending complaints and people struggling with debt. Read the full story in the Financial Times.
Case decision – 30 July 2020
A recent case with our service in which an adviser firm was told to refund more than £5,500 in fees. Read the full story in FT Adviser.