Latest news from the Financial Ombudsman Service and contact details for our press office.
Media enquiries
Consumers and businesses can find additional ways to contact us.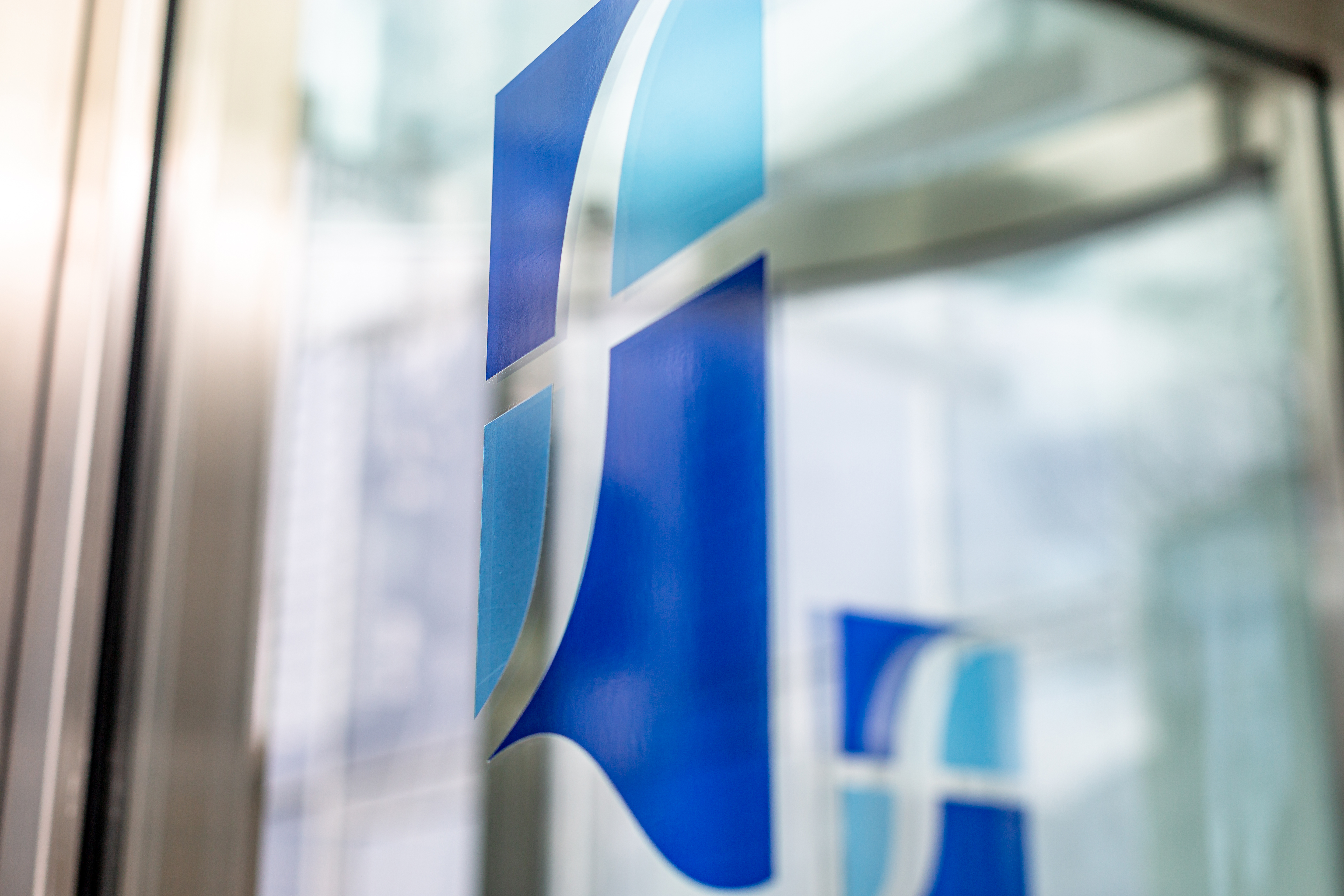 Financial Ombudsman Service in the news
Fraud and scams – 22 April 2021
Debbie Enever from our service spoke to BBC's Watchdog about fraud and scams cases we can look at. Watch the story on BBC's The One Show.
Interim Chief executive and chief ombudsman – 20 April 2021
Nausicaa Delfas has been announced as the interim Chief executive and chief ombudsman of the Financial Ombudsman Service. Read the full story in The Times.
Wedding cancellations – 28 September 2020
Chief ombudsman Caroline Wayman spoke about wedding cancellations and insurance complaints that have come to our service. Watch the full story on ITV News.