What's a Customer Call Adviser?
Our Customer Call Advisers are at the forefront of our service. They're often the first person a customer will speak to when they contact us, so they're responsible for ensuring that their journey starts smoothly.
Customer Call Advisers establish facts, registering new complaints after a telephone call. They follow our well-established processes to input information carefully and accurately.
It's a role that suits people who can communicate with trust, empathy and curiosity. And while they don't investigate complaints, Customer Call Advisers still deliver a fair and efficient service, assessing whether we can help the caller.
Join our team of customer-focused advisers
People contact us because they have a complaint about a financial business, and they're unhappy with the business's response. Customer Call Advisers talk to callers when they first contact us, gathering information and asking questions. They spot when situations are sensitive or details need to be kept confidential.
They'll have delivered high-quality and reliable support before, in a contact centre environment or customer-focused role.
Sounds like you? Read on to find out more about our work, what we offer, and how to apply.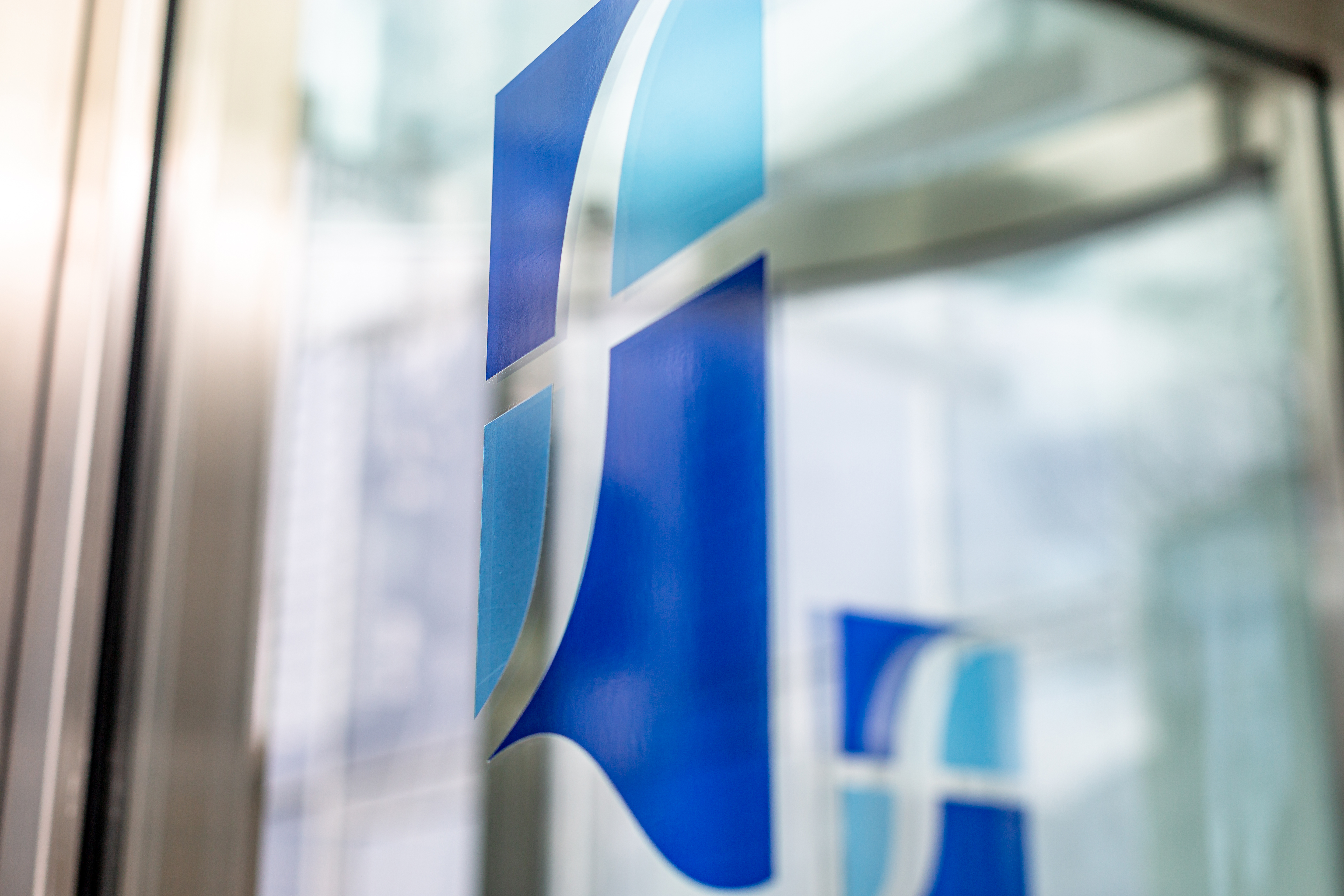 What we do
We've been sorting out complaints between financial businesses and their customers since we were set up by Parliament in 2001. Our service is free for consumers, and every year well over a million people contact us, asking for our help to sort things out. We're fair, impartial and have legal powers to make decisions. But we're free to consumers and we're fairly informal, so most of what we do is over the phone or by email, rather than lengthy letters or meetings.
Our Customer Call Advisers come from diverse backgrounds, but they tend to be:
curious, empathetic, careful – and above all, fair
trustworthy – they'll deal with sensitive customer information, so confidentiality is very important
clear, straightforward and thoughtful communicators, who can tailor their style to the person they're talking to
great listeners
proactive and innovative in looking for better ways of doing things
They may have:
built the above skills in a contact centre environment or in a customer-focused role
used their written and verbal communication skills to deliver great service
What we offer you
A fast-paced role with paid training
Our telephone helplines are very fast paced, so you'll quickly get to grips with everything that your role entails.
After four weeks of paid training, you'll use your own judgement to assess whether we can be of service to the customer.
Choose from our package of benefits to create a bespoke set that works best for you.

You'll feel supported by our policies and work practices that are designed to help you maximise your work-life balance. Our range of benefits include private medical insurance, virtual GP service, loans for technology or cycling.

Our permanent hybrid policy sees us all working at least four days across a fortnight in the office.

Everyone who joins the Financial Ombudsman Service is well-supported from the outset. Over the first four weeks you'll learn the skills needed to make sure customers are given high-quality and reliable support.

Our commitment to your development continues throughout your career with us.

We have a modern open-plan office, near good transport links, in Friargate in Coventry.

You'll be supported by the Customer Call Adviser Team Leader, dedicated to making sure that the people who call us get the right assistance.

We're committed to being a great place to work – attracting and developing people from the widest possible range of backgrounds. Our people tell us that the culture and our people are some of the best bits about working here.