This policy outlines what social responsibility and sustainability means to us and how we'll meet our commitments on our four key principles.
We recognise that we have an impact on the world, from our procurement practices and how we recycle, through to how we develop our people and engage with the community. It's important to us that we do the right thing by acting in a sustainable way, that allows us to meet our current and future commitments, and positively contributes to improving our social impact.
Our people
Our commitment to our people includes providing tools, guidance and support that help keep their physical and mental health as good as it can be. We create and champion working policies, practices and principles so that our organisation accommodates – and encourages – diversity, inclusivity and wellbeing from top to bottom. This includes policies for carers, workplace adjustments, menopause guidelines and the ways we help protect our staff from unreasonable behaviour.
Every year we publish information about our approach to diversity, inclusion and wellbeing. You can read more about the ways we build a workplace that's as attractive to current and future employees in our most recent diversity, inclusion and well-being report. The report includes data on diversity, and detail about the work we've done to positively impact our working culture.
Our environment
We're committed to reducing our environmental impact and becoming a sustainable organisation. We engage with our staff to raise awareness and work closely with our suppliers to ensure their services are responsibly sourced.
We have a longstanding partnership with The Carbon Trust, and set ourselves targets to reduce our carbon footprint. We've been successful in meeting our previous targets, and we're currently working to reduce our carbon footprint by another 45% by 2022. Initiatives already underway to help us to do this includes reducing our property portfolio, encouraging recycling and making better and more efficient use of our space and technology.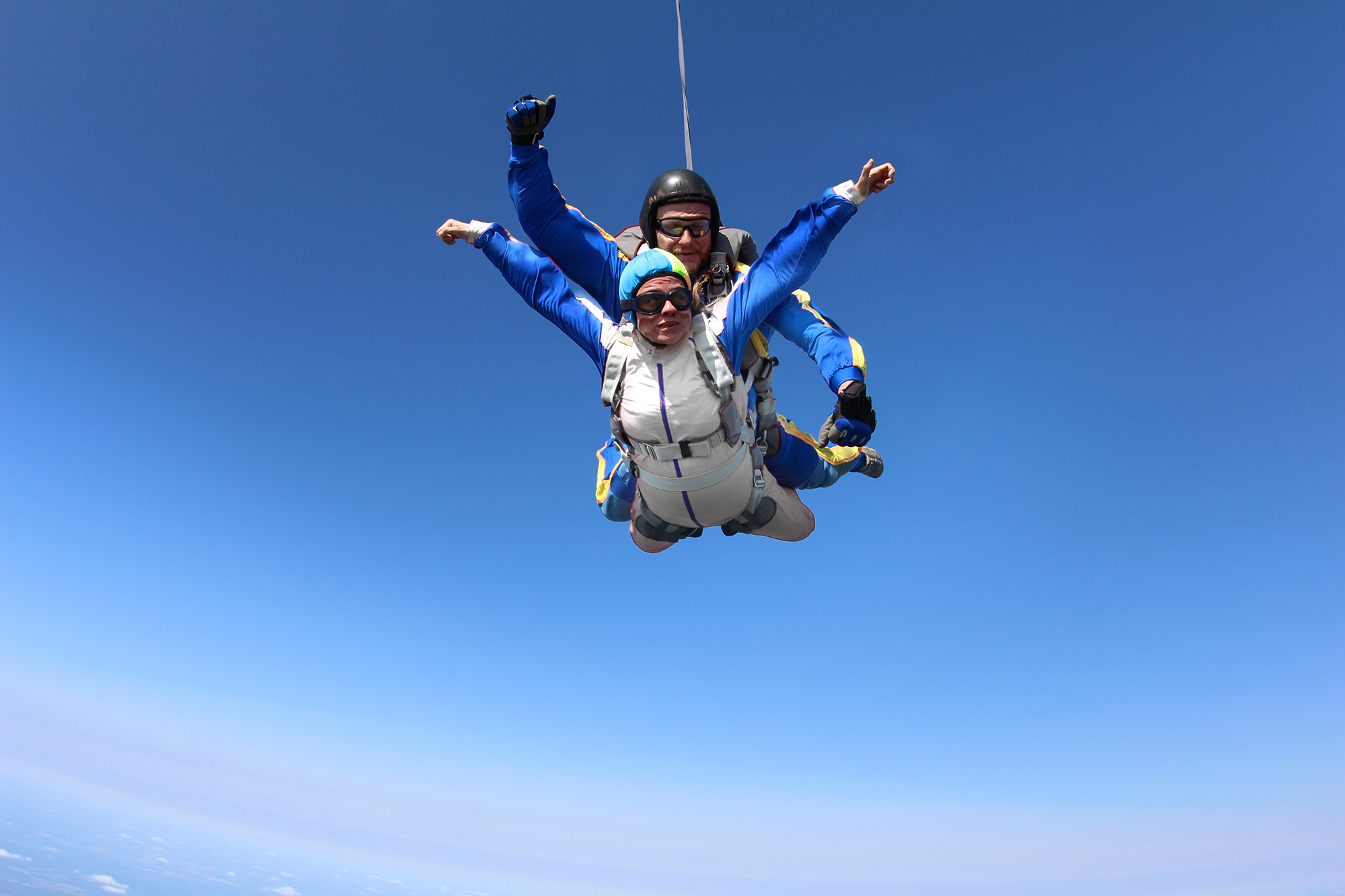 Our community
Our Giving something back initiative is how we as an organisation collectively contribute to the community and environment around us, develop ourselves and support charity. Our employee-led Giving something back committee leads on this, sharing and championing opportunities to work with and support our partner organisations. Our chosen charity partner this year is Papyrus and our charity support and volunteering partner, ELBA (The East London Business Alliance).
Our staff's willingness to volunteer in the local community and raise money for charity shows the values we all share in doing the right thing by other people.
Our service is for everyone who needs our help resolving financial disputes, so we offer ways to make our service accessible. Find out more about what you can expect from us, and whether you're a customer with a complaint or business handling a complaint, what we do to provide you with excellent customer service.
Our organisation
We're committed to work with suppliers who share the same aims and values as us, and who promote integrity, ethical behaviour and follow sustainable procurement practices.
We publish our procurement policy and our commitments under The Modern Slavery Act, and we use government frameworks to make sure that our suppliers have been audited before we start working with them.